CONNECTiNG
LEAVES
TO LiVES

CONCEPT
-01-
CONNECTING LEAVES TO LIVES
We envision a world where delicious fresh vegetables improve the lives of families at the dinner table every day, where farmers can eliminate the stress from arduous tasks and concerns from unpredictable weather.
Now we can share this vision across generations with the integration of AI and robotics.
Our new agriculture system, Techno Farm™, spreads to every corner of the world, and contributes to the creation of a sustainable society.
CONCEPT
-02-
UNFORESEEN CHALLENGES
Water scarcity, climate uncertainty, global population growth, excessive use of pesticides, aging farming populations. These are merely a handful of the challenges facing agriculture in the coming years. Meanwhile, the inability of farmers to control the timing of their harvests can cause extreme price fluctuations that result in vast food waste. Never before has the balance between nature and agriculture been so delicate.
CONCEPT
-03-
OUR PROMISE
Techno Farm™ will deliver high quality fresh vegetables protected from the effects of the outdoor environment. The addition of automation enables both the stabilization of production and the standardization of cultivation processes. The result is a user-friendly vegetable production platform that represents a new age for agriculture.
iNNOVATiON
BRINGING AUTOMATED FARMING TO LIFE
Representing a breakthrough for agriculture, Techno Farm™ incorporates automation from greening to harvest. Aside from the cost benefits of reducing the required number of farm hands, automation ensures optimal hygiene in the cultivation environment where 30,000 heads of lettuce are harvested for shipment every day. Meanwhile, the use of advanced water recycling technology, proprietary LED lights, and an accurate environmental control system improves energy efficiency while minimizing environmental impacts. With these technological innovations, we are working towards a world where society and its people can co-exist in greater harmony.
Techno Farm™ Features
BACKGROUND
RISING TO THE CHALLENGE
Research for Spread began in a small apartment back in 2006, when large scale indoor vertical farms were largely seen as figments of the imagination. The bold leap to build Spread's Kameoka Farm, Japan's largest single vertical farm by production capacity, came just a year later. However, success was not easily achieved. Consumers were initially hesitant to purchase vegetables that weren't bathed in sunlight, and yields at the time were less than ideal.
Due to unstable weather resulting in higher prices for outdoor grown lettuce, indoor farmed vegetables experience periods of increased marketability. Despite this, Spread maintained the same price and volume of shipments for its lettuce at stable quality all year round, resulting in gradually increased recognition of its production system and quality.
Despite several years of struggle initially, stubborn persistence enabled Spread to bring the yield rate of its lettuce to 97% and turn its business into a fully profitable operation. This has continued to present day, with 21,000 heads of lettuce being grown at Kameoka and delivered daily to dinner tables all over Japan.
Fast forward to 2017, where Spread has added technological innovation to the operational knowhow it refined over a decade. The result is Techno Farm™, Spread's next generation model for large scale indoor vertical farming, and another step towards a truly sustainable society.
PRODUCT
CLEAN, FRESH AND DELICIOUS
Techno Farm's clean environment eliminates the need for pesticides and allows for endless possibilities for safe, clean, and easy-to-use vegetables. However, in this industry, providing great tasting vegetables is of the utmost importance. For that reason, Techno Farm™ makes no compromise in cultivating the freshest, highest quality vegetables in order to add more flavor to dinner tables worldwide.
*Acquisition of FSSC22000 certification planned for Techno Farm™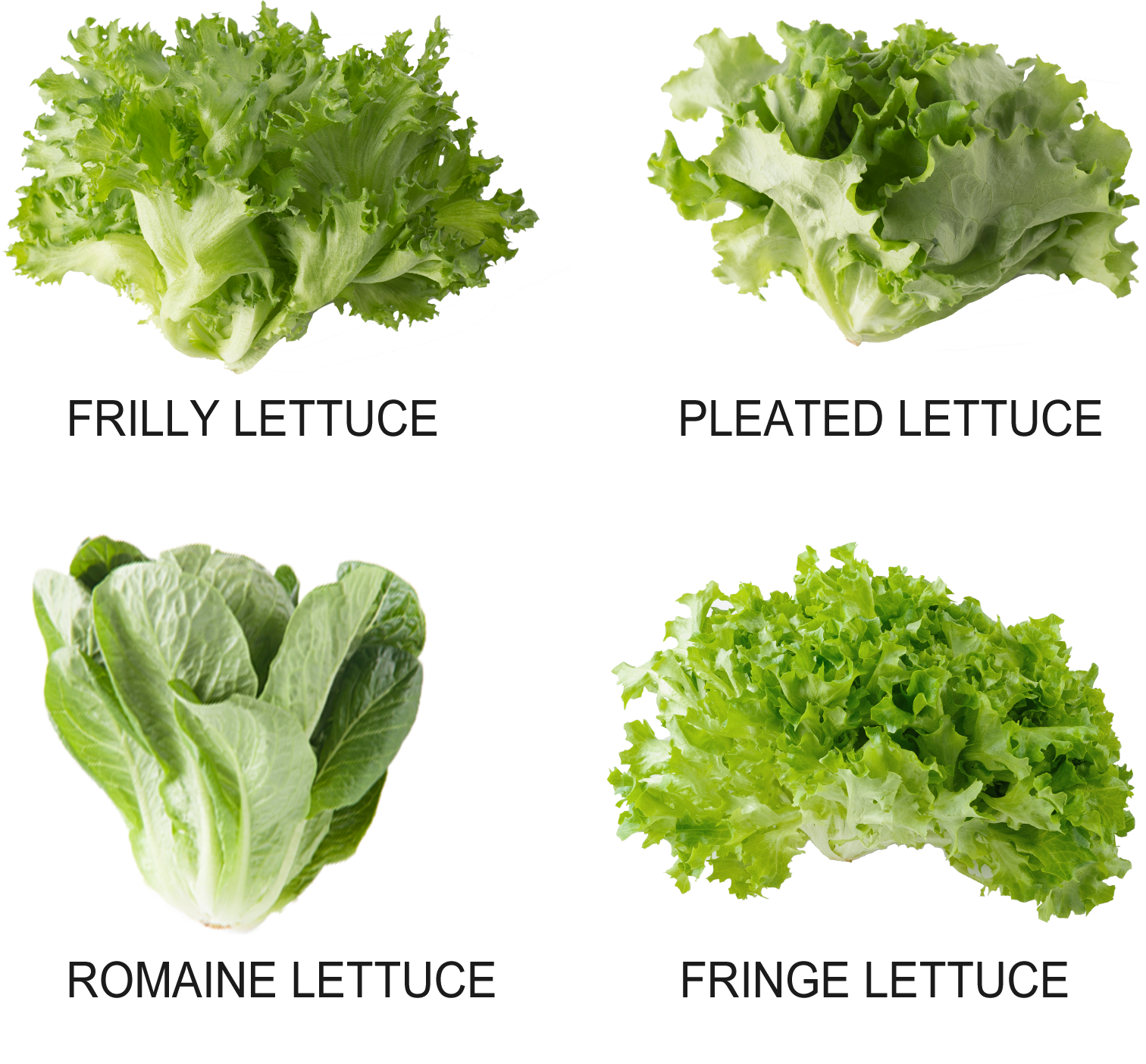 PARTNERSHiP
PURSUING CHANGE TOGETHER, FROM THE DINNER TABLE TO THE WORLD
Spread aims to bring innovations to agriculture by sharing the same vision for the realization of a truly sustainable society. Our partnership models are designed for partners who are passionate about making positive lasting impacts on the world.
Partnership
LOCATiON
FROM KYOTO TO THE WORLD
From its establishment amidst the vast base of knowledge at Kansai Science City, Techno Farm™ now sets its sights on cities all over Japan and the world.

Techno Farm Keihanna
9-5-5, Kizugawadai, Kizugawa, Kyoto 619-0225