OUR STORY
CONNECTING LEAVES TO LIVES
Spread began its vertical farming business in 2006 with a determination to provide solutions for the numerous challenges facing agriculture around the world. Spread's original know-how, refined for over a decade, provided the foundation for the Techno Farm™ – next generation food production system which aims to add some fresh colors to the lives of people all over the world.
iNNOVATiON
BRINGING AUTOMATED FARMING TO LIFE
Representing a breakthrough for agriculture, Techno Farm™ incorporates automation from greening to harvest. Aside from the cost benefits of reducing the required number of farm hands, automation ensures optimal hygiene in the cultivation environment where 30,000 heads of lettuce are harvested for shipment every day. Meanwhile, the use of advanced water recycling technology, proprietary LED lights, and an accurate environmental control system improves energy efficiency while minimizing environmental impacts. With these technological innovations, we are working towards a world where society and its people can co-exist in greater harmony.
TECHno FARM
KEiHANNA
FROM KEIHANNA TO THE WORLD
Techno Farm Keihanna is the first facility in the world to demonstrate automated cultivation at scale, with 30,000 heads of lettuce produced daily. As the flagship of Techno Farm™ system, Techno Farm Keihanna implements numerous innovations while acting as a platform from which to develop a new mode for agriculture in the future.
PRODUCT
CLEAN, FRESH AND DELICIOUS
Clean environment of Techno Farm™ eliminates the need for pesticides and allows for endless possibilities for safe, clean, and easy-to-use vegetables.
However, in this industry, providing great tasting vegetables is of the utmost importance.
For that reason, Techno Farm™ makes no compromise in cultivating the freshest, highest quality vegetables in order to add more flavor to dinner tables worldwide.
*Acquisition of FSSC22000 certification planned for Techno Farm™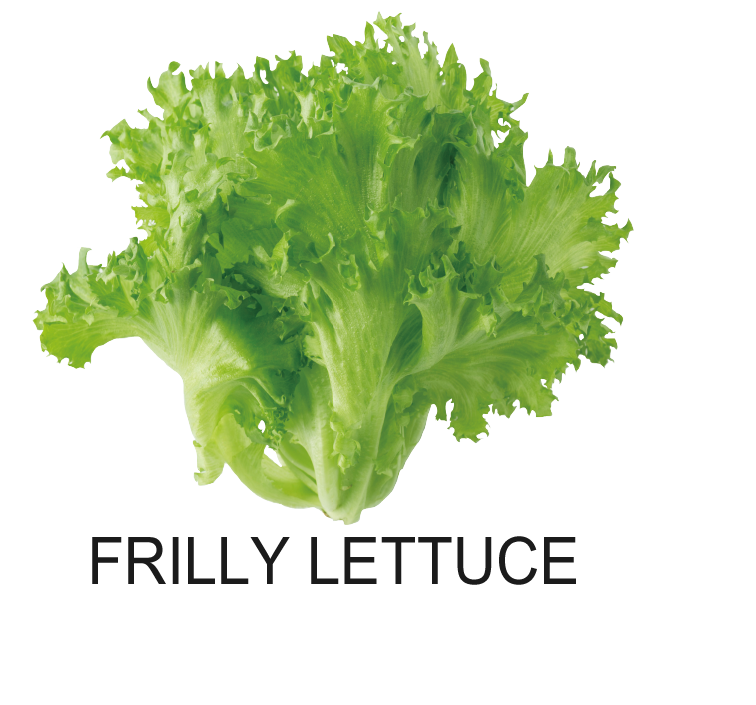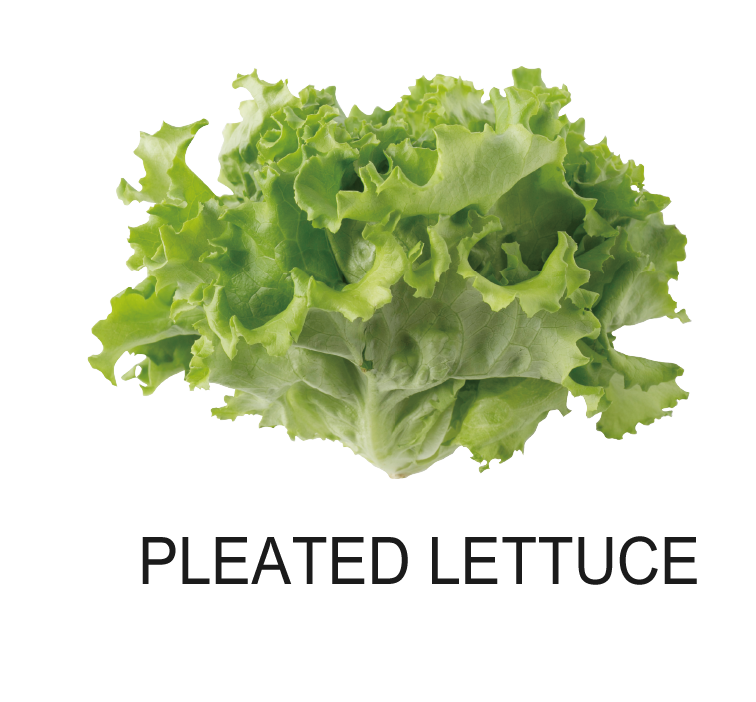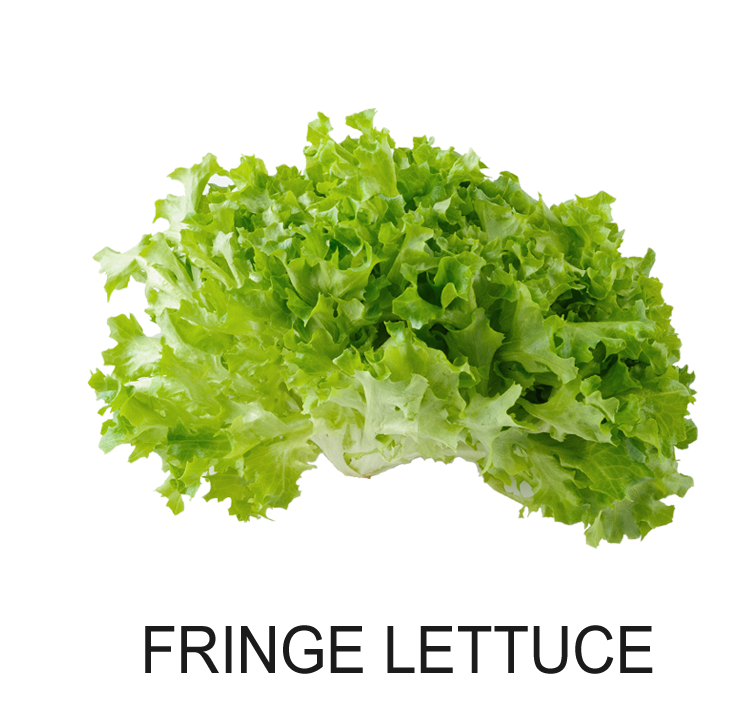 PARTNERSHiP
PURSUING CHANGE TOGETHER, FROM THE DINNER TABLE TO THE WORLD
Spread aims to bring innovations to agriculture by sharing the same vision for the realization of a truly sustainable society. Our partnership models are designed for partners who are passionate about making positive lasting impacts on the world.
contact
SPREAD Official Website

Contact us from here

CONTACT